How to make a cheap transfer reservation?
How to make a cheap transfer reservation?
Transfer Search
Click on ''Transfer'' tab from the search screen on the main page of ucuzabilet.com. Select one of the Airport – Hotel or Hotel – Airport transfers and enter the date and number of the passengers. After transfer lists matching the date range you've selected are displayed, you can make your selection.

Transfer Selection
You can easily make your choice from the page of the results. If you're going to travel with your pet, do not forget to check whether the car you select is suitable for this before you complete your reservation.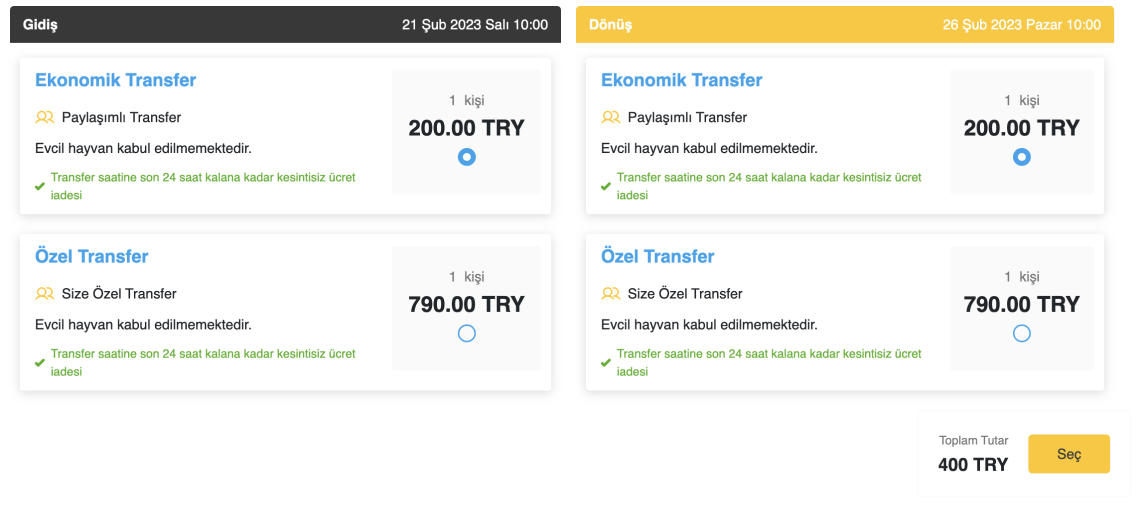 Passenger Information
In this section, you can quickly fill in all your information. If you do not want to waste your time re-entering your information for your next purchases, you can sign up to Ucuzabilet.com. You can easily send us your e-invoice request by clicking the ''I Want Invoice'' button.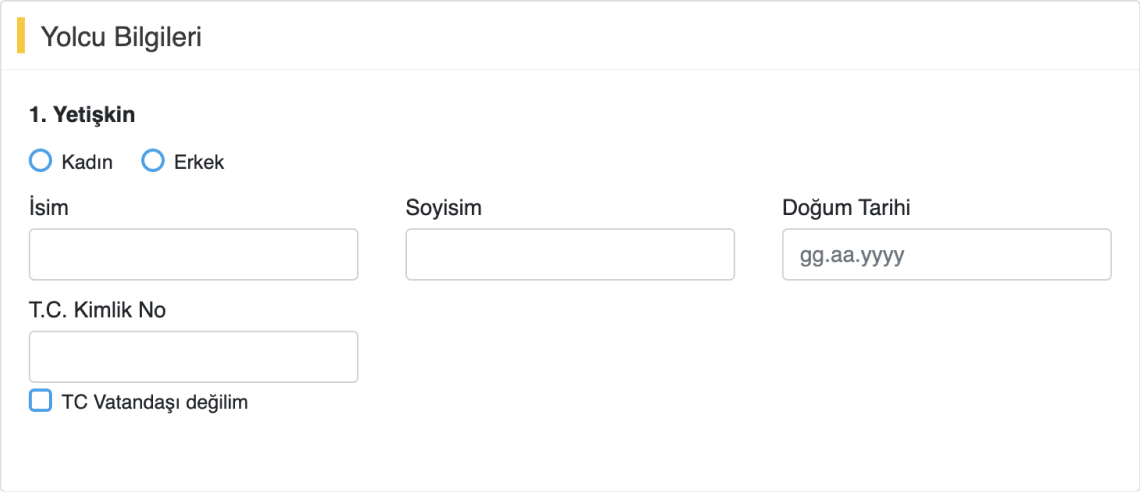 Flight Details
After entering passenger information, you can also enter the date, time, code and airline company of your flight. If you do not know the details of your flight, you can mark the ''I don't know my flight details.'' checkbox. When you flight details are finalized, you can call our call center at 444 87 87 and update your information.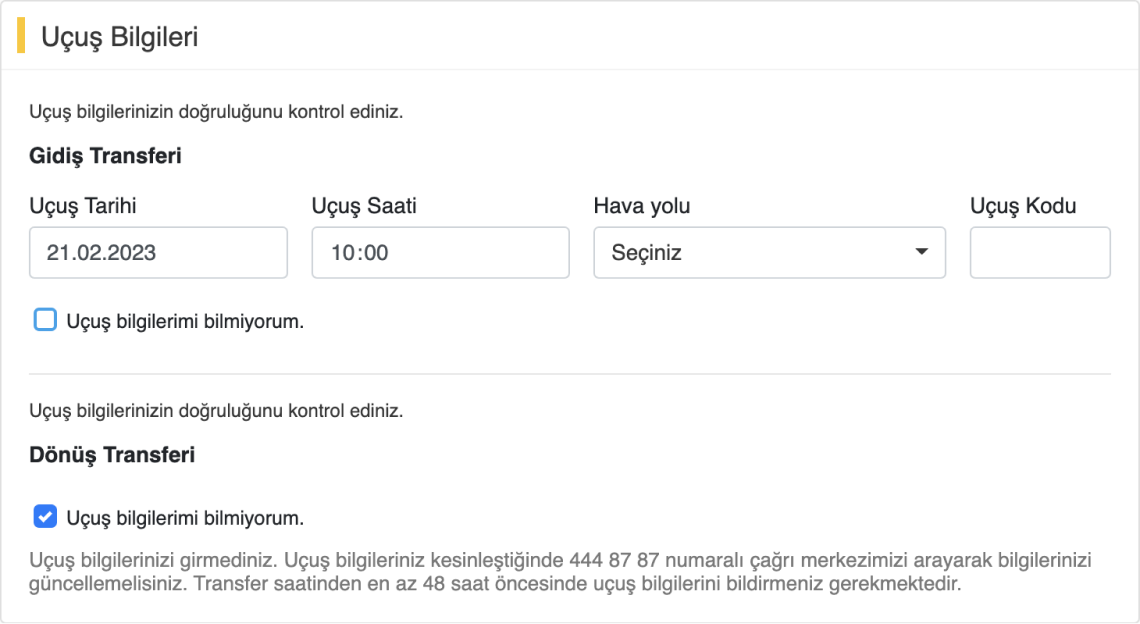 Purchase
After agreeing to the Service Contract, Personal Data Protection and Privacy Policy and the price, you can enter your credit card details in a secure way with 3D Secure system and complete your purchase transaction.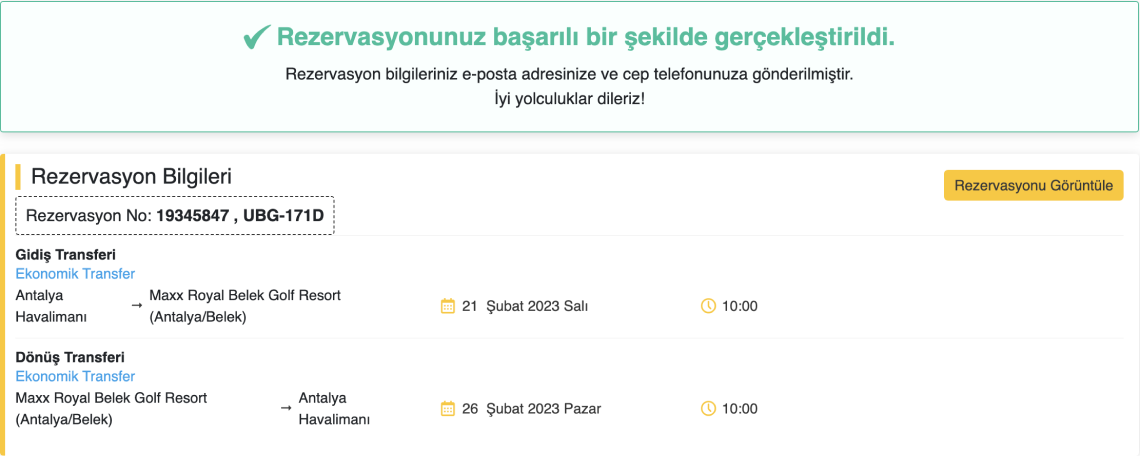 Post-Sales Change and Cancelation
You can easily change or cancel the transfer service you've purchased from Ucuzabilet through our website or our mobile application. You can perform transactions like cancelation, refund, change and additional service purchase by clicking on My Reservations tab on the upper right of the home page on our website. If you wish, you can also call our call center at 444 87 87 for all these transactions.